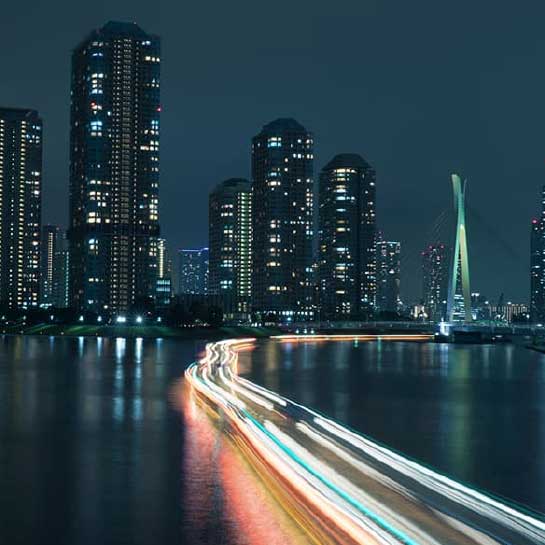 When it matters most
With innovation in technology, we strive to provide integrated logistics solutions to domestic and international markets.
Integrated Logistics Solutions
Coastal Shipping, Liner Services, Refrigerated Logistics, Warehousing, Distribution and other customized logistic services - with everything we do, we aim to contribute to nations' economy.
By leveraging the expertise of our parent companies we aim to create a unique operational model, that uses technology to make accurate predictions, ensure high levels of efficiency, focus on automated operations, and simplify logistics across the Indian sub-continent and the Middle East.
Learn more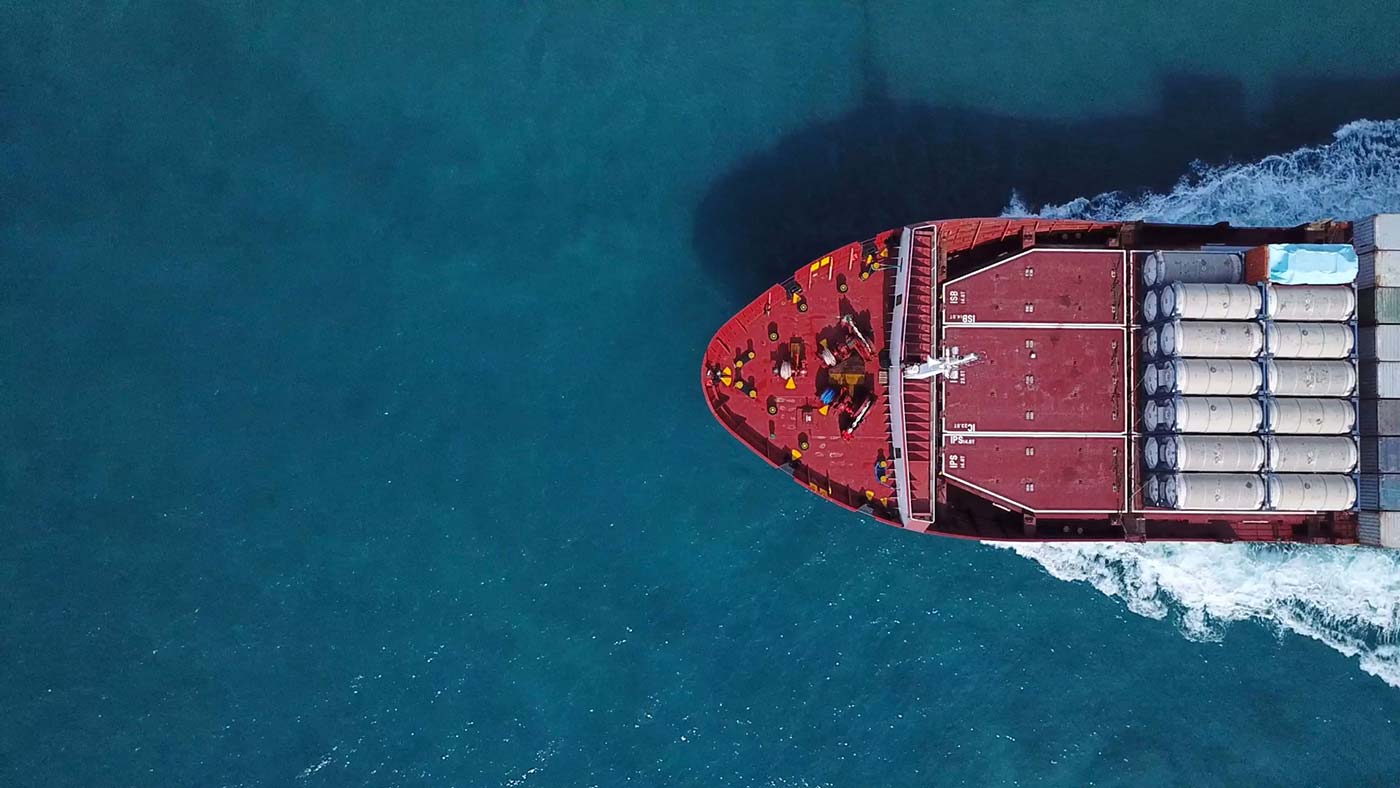 What we do
Products
For decades we have pushed the limits of the logistics and supply chain management industry. Taking the legacy forward, Avana Global / Logistek has solutions that offer both small and large businesses the opportunity to grow, regardless of industry, commodities and key markets.
Read more