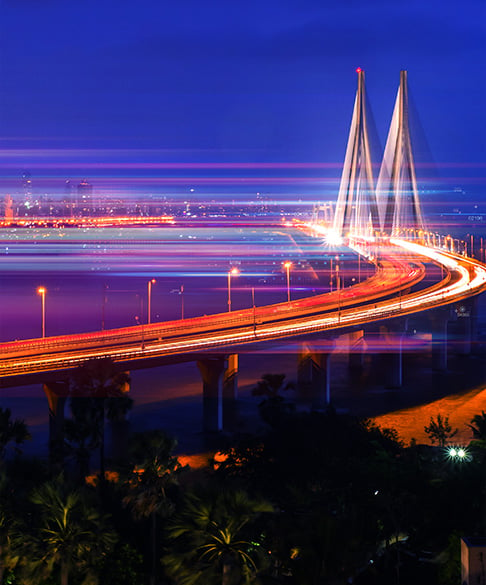 Our story
Market Leader
We are a leading integrated logistics solutions provider, offering customized and end-to-end solutions to domestic and international markets. We offer a broad spectrum of strategic and operational logistics support services to domestic and international geographical markets through our seamless, energy efficient and "environment friendly" logistics solutions. Our technology-enabled, "asset-light" business model allows scalability to our services as well as our robust streamlined business and operational processes enable us to offer efficient and customized logistics solutions to our customers.
Our connectivity between various ports ensures integrated coverage which our customers can utilize to manage cost, time and productivity efficiencies. We believe that our end-to-end solutions offering also offers cost advantages for our customers.
Board of Directors

Jesper Kristensen

Director
Mr. Jesper Kristensen has more than 35 years of experience from the shipping and logistics business. He has worked for Unifeeder since 1990 and held management positions since 1999. In 2007 Jesper Kristensen accepted the role as Group CEO, a position that has still holds. Jesper Kristensen is in addition to his Group CEO role also the Regional CEO of the ISC. Jesper Kristensen is a director on various boards within the logistics sector.

Yuvraj Narayan

Director
Mr. Narayan has an extensive Senior Executive career with more than 24 years of experience in ports and international banking sectors. As Group Chief Financial, Strategy and Business Officer of DP World he has been instrumental in ensuring the success of a number of Group's strategic and transformational initiatives. He is a qualified Chartered Accountant. Served as Group Chief Financial Officer since 2005 and appointed to the Board as an Executive Director on 9th August 2006. Appointed as Group Chief Financial, Strategy and Business Officer in February 2020. Mr. Narayan is a director on various boards.
Senior Members

C M Muraleedharan

President, Avana Logistek Ltd
C M Muraleedharan is an Economics graduate having over 28 years of experience in the Shipping & Logistics industry. He is associated with Transworld group since 1992 successfully handling diverse set of assignments ranging from Liner, Agency and Multimodal logistics. He has been instrumental in developing the Coastal Business along Indian coast and expanding coastal services network to all coastal states in India from Gujarat upto West Bengal covering all major ports. He represents maritime/coastal trade in the various associations such as Treasurer - Steamship Agents Association - Kandla & Vice President - Container Shipping Lines Association Kandla/Mundra.

K Srikanth
Vice President, Avana Global FZCO
K Srikanth is an Post graduate in Economics graduate having 25 years of extensive experience in the shipping & logistics industry. Since 1993 -2018 he is associated with diversified shipping & logistics group named Transworld group of companies, Managing liner Agency of the group & overseas assignment in USA on logistics front. He has been instrumental in expanding New services for the Europe/Fareast/USA sector for the principal's group represented . In last three years he has developed ISO tank product line for coastal shipping and international shipping routes. He has represented as a speaker in seminar & conferences in Maritime & logistics. Data Analytics/market Research /commercial is his forte of strength. An active sport enthusiast & A Team builder.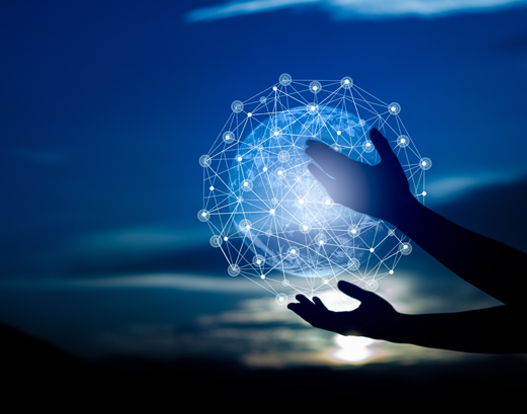 Vision
Be the preferred business partner for global logistics solutions, committed to the highest standards of excellence.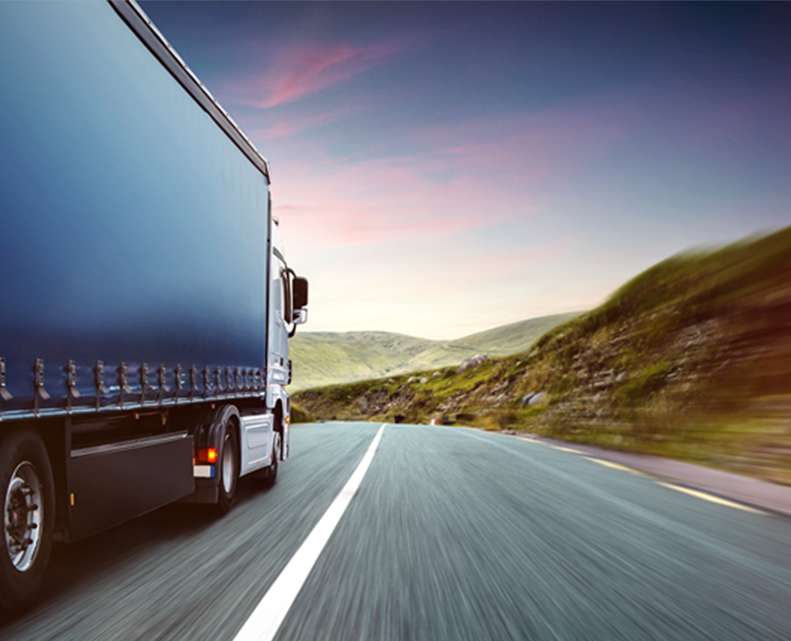 Mission
To consistently create experiences where passion and purpose come together to innovate, excel and contribute to a better future.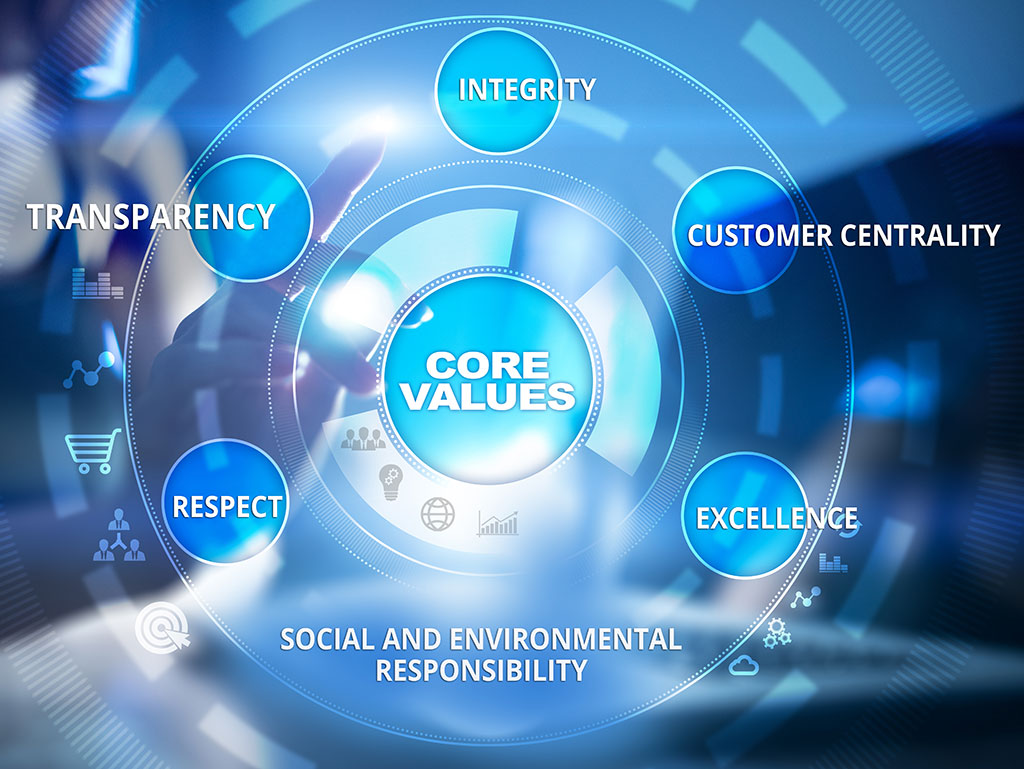 Values
Integrity
Transparency
Respect
Customer Centrality
Excellence
Social and Environmental Responsibility
Awards & Accolades
Avana Logistek
Smart Logistics Award for 'Smart Coastal Shipping Operator' for Fiscal Year 2018.
India Seatrade Award for 'Outstanding Achievement of the Year' - Coastal Shipping for Fiscals 2014, 2015 & 2017.
Maritime And Logistics Awards (MALA) for the year 2010, 2011, 2012, 2013, 2014, 2015, 2016, 2017, 2018
Best Shipping Line of the Year: Coastal Operator India Seatrade Award in the 'Container Operator of the Year' - Coastal Shipping for Fiscals 2014, 2015,2016 & 2017.
Gujarat Star Award for 'Best NVOCC of the Year Coastal/Domestic Cargo' for Fiscals 2014, 2015, 2016 & 2017.
Gujarat Star Award 'Best End to End Complete Logistics Solution Provider of the Year' for Fiscals 2013, 2014 & 2015.
Gujarat Star Award for 'Logistics Company of the Year' for Fiscal 2015.

Avana Global
Avana Global was awarded the Maritime and Logistics Award for Excellence in Maritime and Logistics Sector - 'NVOCC of the Year (India-Middle East Trade Lane)' for Fiscal 2017.
JNPT: 2008-09, 2013-14: For Handling Maximum Container Traffic at Shallow Berth
Global was awarded the Gujarat Star Award for 'Best NVOCC of the Year (GP)' for Fiscals 2014, 2015 and 2016.
A Part of Unifeeder Group
Avana Global & Avana Logistek is a part of the Unifeeder Group. Established in 1977 the entity commenced operations as a shipping agency in Bombay, and has now diversified into a multi-faceted Shipping and Logistics provider..